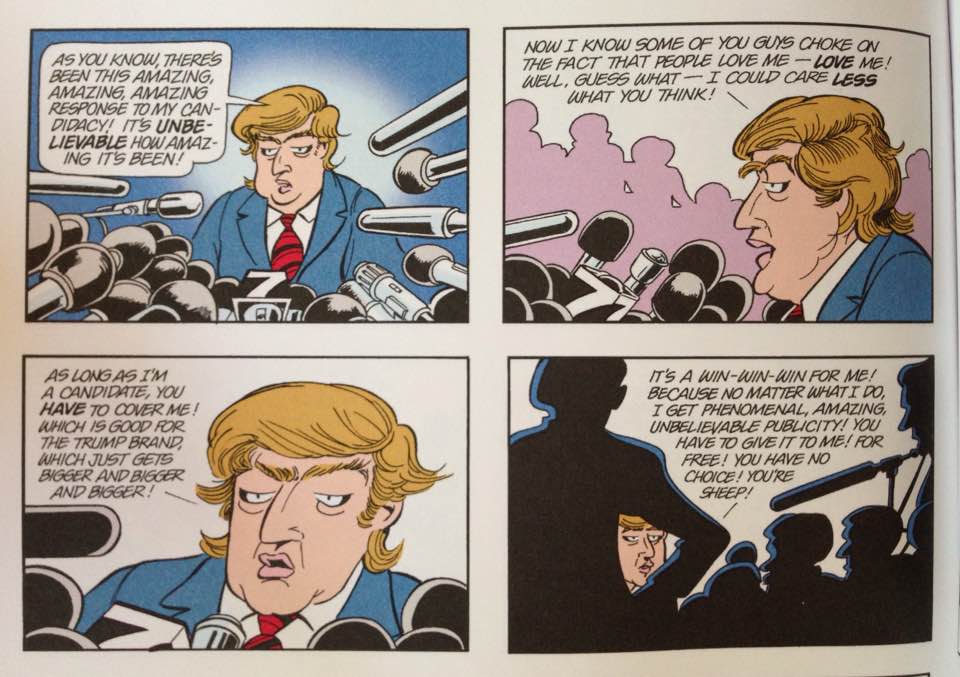 Just came across this today for the first time. Wow. Doonesbury nailed it almost 20 years ago.
Save
Bedtime Reading

The Gruffalo's Child




One dark night the Gruffalo's child disobeys her father's warnings and ventures out into the snow.

After all, the Big Bad Mouse doesn't really exist . . .

Does he?