Doonesbury November 1999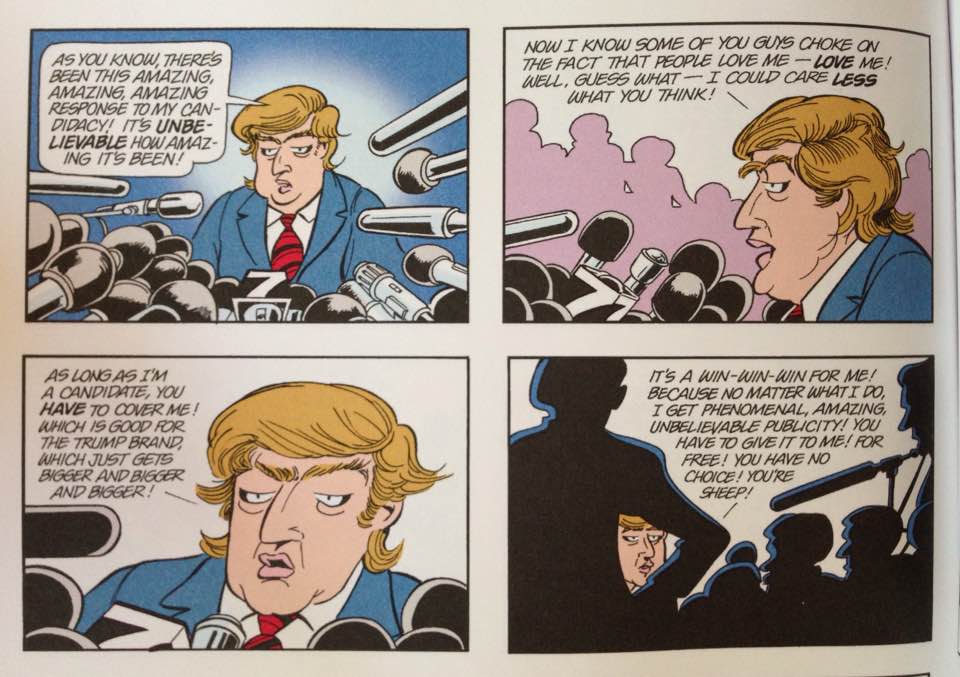 Just came across this today for the first time. Wow. Doonesbury nailed it almost 20 years ago.
Save
Bedtime Reading

Rough Weather Ahead




Lately Walter the Farting Dog has been great bedtime reading. How can you go wrong with a dog that has gas . . .