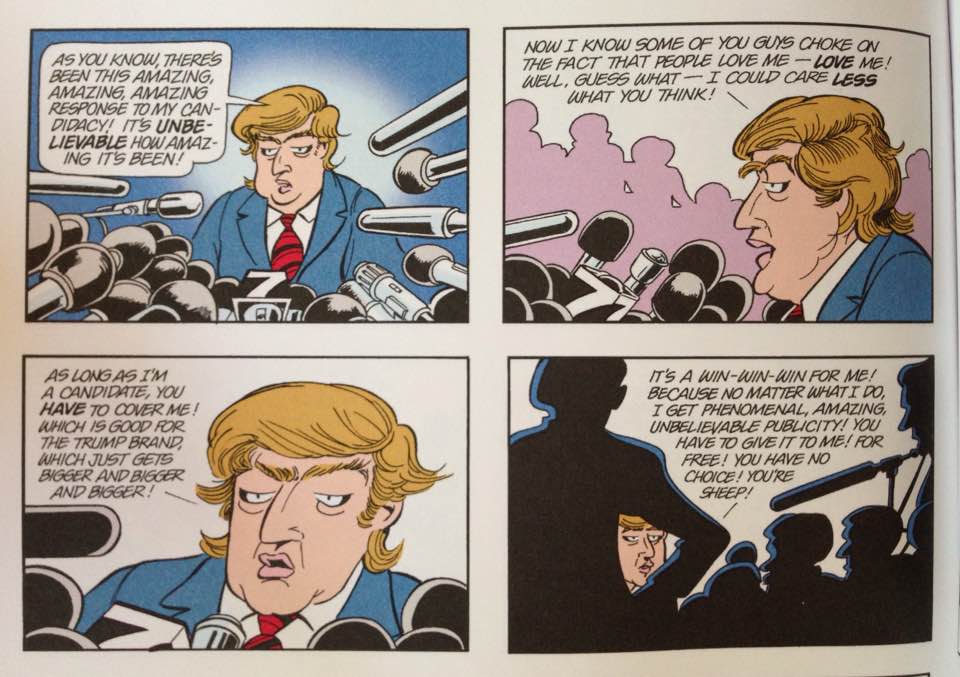 Just came across this today for the first time. Wow. Doonesbury nailed it almost 20 years ago.
Save
Hope I haven't bitten off more than I can chew. But I've always wanted to try being the pianist for a musical so when I saw a Suzart Facebook post about a need for a rehearsal pianist I responded and next thing I know I've got three days to learn …
Following is my memories of our family vacation to Europe this past June 7-28 where we visited Luxembourg, France, Germany, Austria and the Czech Republic . . . Tuesday June 7 On our way. Or not. Left home with our airport chauffeur Paul and thankfully realized almost immediately that Sam …
Bedtime Reading

Z is for Zamboni




Our friend Sheridan gave us the book Z is for Zamboni as a Christmas present. Hazel is now a big fan of the Zamboni, Bobby Hull and Orr, the referee and especially the penalty box when we reach the letter T and point out that breaking the rules results in someone sitting in the timeout box . . .