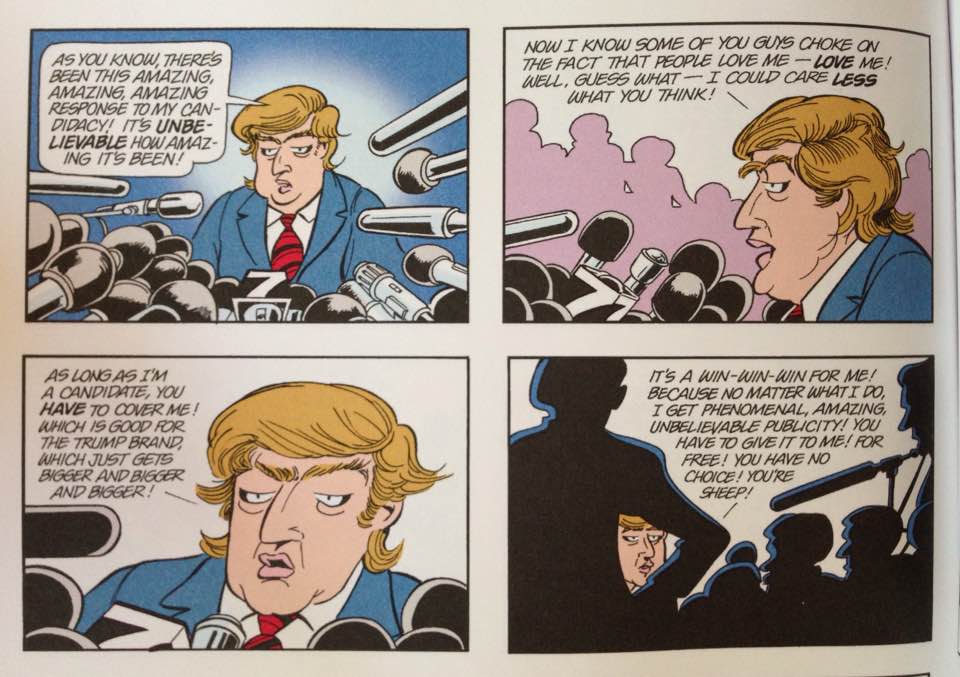 Just came across this today for the first time. Wow. Doonesbury nailed it almost 20 years ago.
Save
Hope I haven't bitten off more than I can chew. But I've always wanted to try being the pianist for a musical so when I saw a Suzart Facebook post about a need for a rehearsal pianist I responded and next thing I know I've got three days to learn …
Following is my memories of our family vacation to Europe this past June 7-28 where we visited Luxembourg, France, Germany, Austria and the Czech Republic . . . Tuesday June 7 On our way. Or not. Left home with our airport chauffeur Paul and thankfully realized almost immediately that Sam …
Bedtime Reading

Falling for Rapunzel




Ever wondered what would happen if poor Rapunzel was hard of hearing? It sure ain't her hair that she starts tossing out the window . . .