Doonesbury November 1999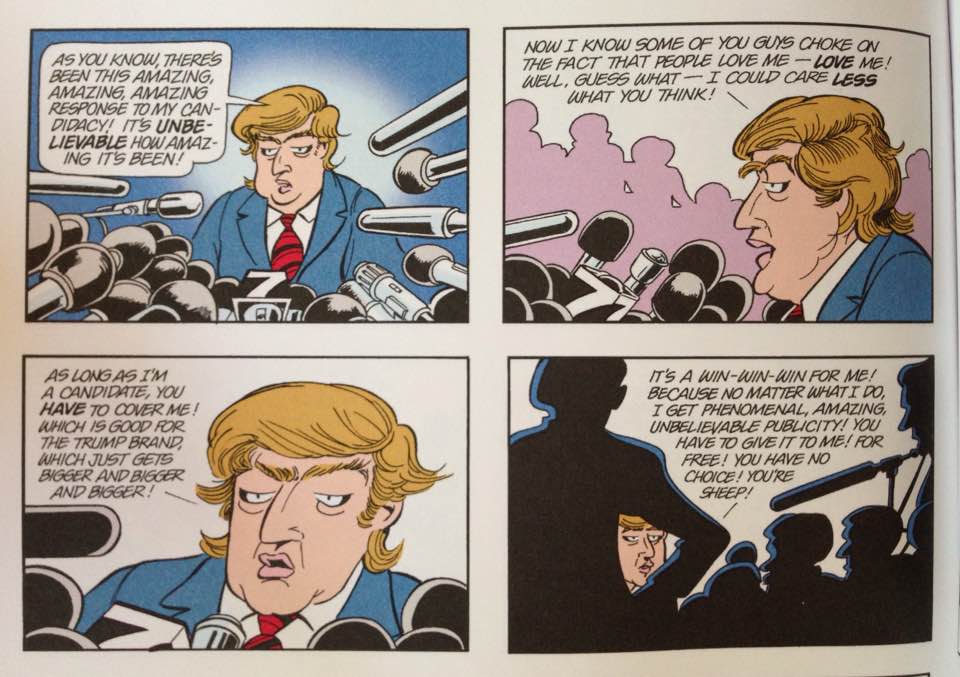 Just came across this today for the first time. Wow. Doonesbury nailed it almost 20 years ago.
Save
Bedtime Reading

The Enormous Crocodile




With his "secret plans and clever tricks," the Enormous Crocodile desires to lunch not with but on a nice, juicy child.

Just the sort of book to give a kid pleasant dreams at night . . .