Doonesbury November 1999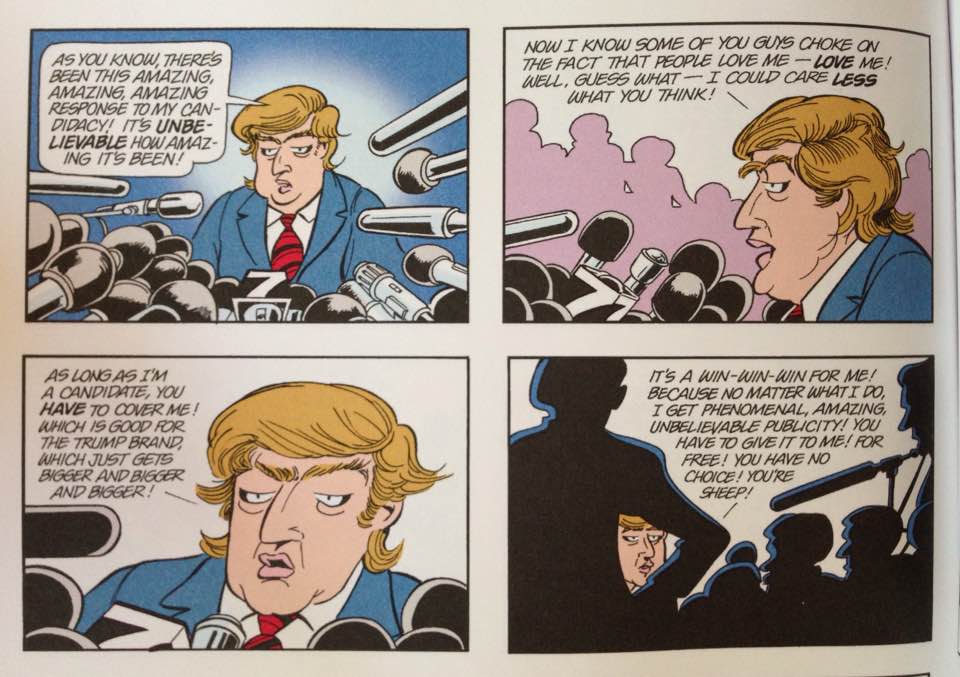 Just came across this today for the first time. Wow. Doonesbury nailed it almost 20 years ago.
Save
Bedtime Reading

Falling for Rapunzel




Ever wondered what would happen if poor Rapunzel was hard of hearing? It sure ain't her hair that she starts tossing out the window . . .